JBL Clip +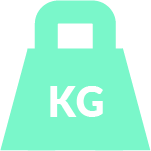 Perhaps the most compact portable speaker out there, the JBL Clip + takes the lead with it's impressive size. This 150 gram speaker wont weigh you down on your adventures.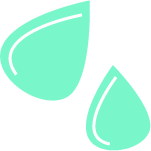 The JBL Clip + portable speaker is splashproof, which makes it ideal to bring out into the wild . Got dirt on your speaker? Rinse it under the faucet, and you're good to go. ​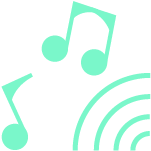 If you don't want to miss out on great sound quality, the JBL Clip + is the answer. Portable, durable and powerful. Its compact design and loud speaker makes it the ideal companion.​